QUESTION TIME: JOHNNY JOHN BOY
THEN THINGS YOU MIGHT NOT HAVE KNOW ABOUT BARBARA HEPWORTH
"I rarely draw what I see, I draw what I feel in my body."
BY EDITORIAL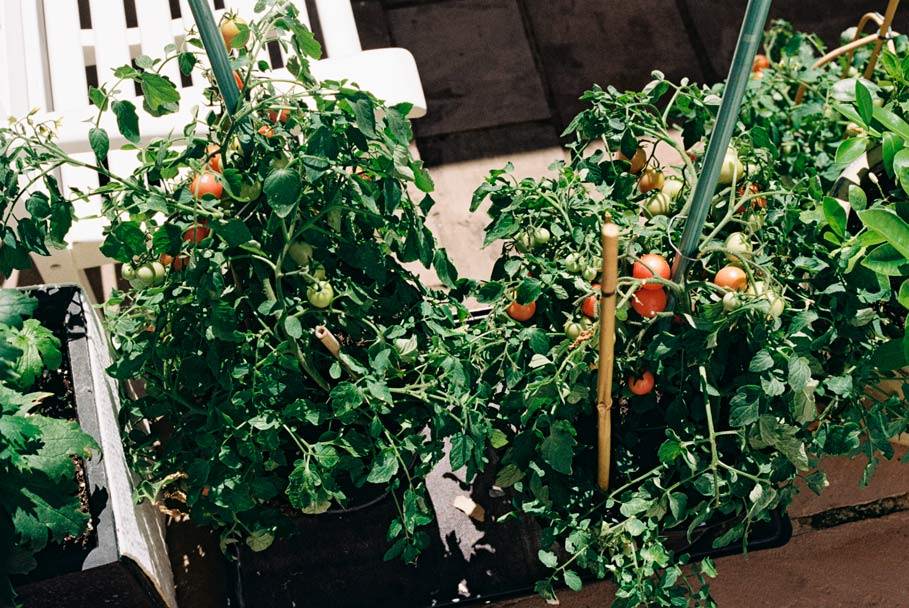 One of the most important British artists of the 20th century, whose standing has continued to rise exponentially in recent years, Hepworth is now inarguably a modernist icon. An advocate for the dynamic nature of art, Hepworth insisted that her sculptures should be patted, walked around and peered inside. When photographed with her work, Hepworth is nearly always physically engaged with the piece. Climbing inside, staring through or with an arm hooked around, her gaze confronts the camera and the way in which we frigidly conserve artworks, behind glass and on plinths.