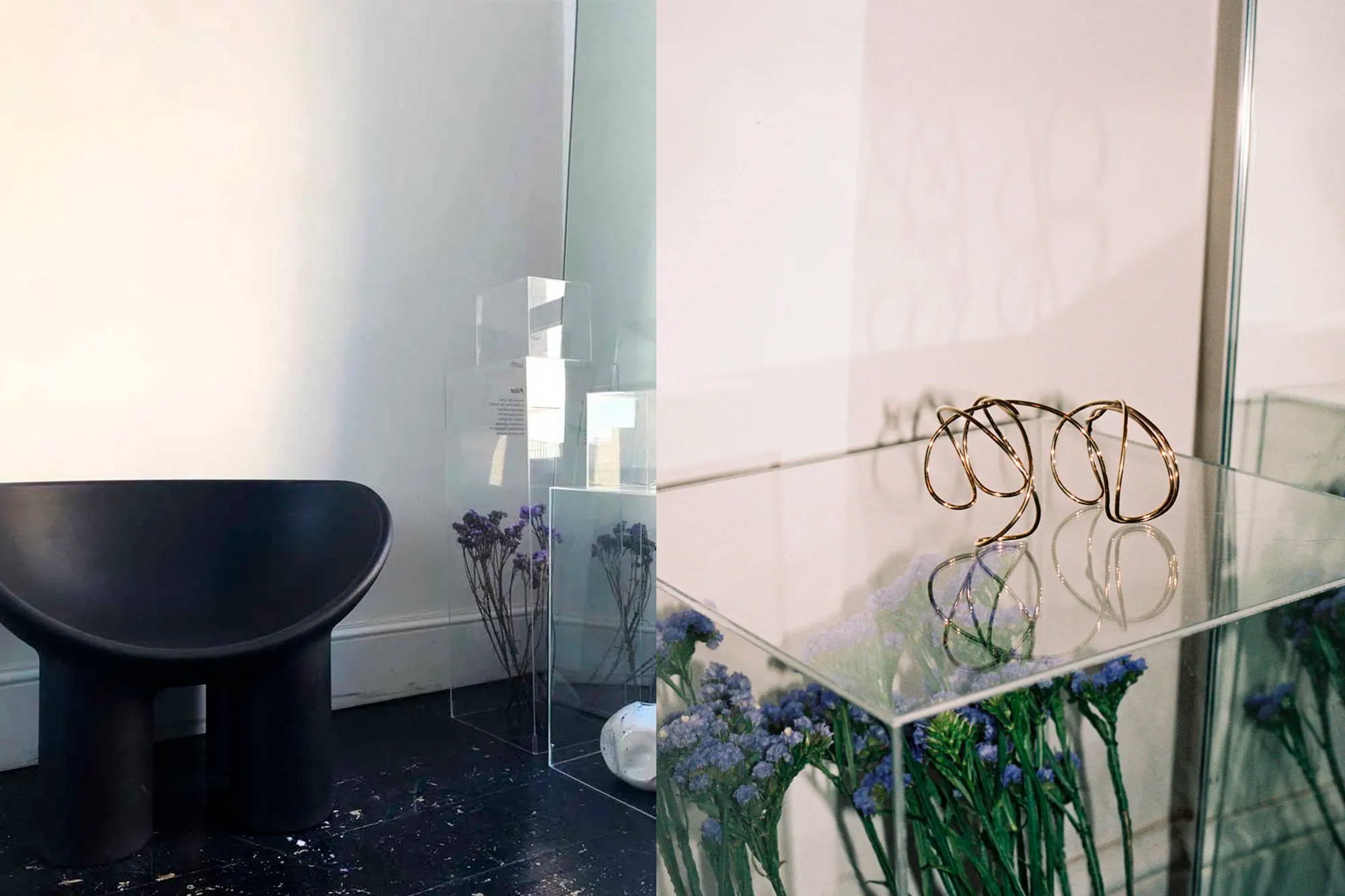 View the collections and the craftmanship with the assistance of a member of our accomplished creative team. Our personal shoppers will also be on hand to provide technical expertise or to be your guide should you be buying a gift. Personalise an existing piece or bring an idea to life from scratch.
To make an appointment to stop by click here
Monday to Friday (9am to 5pm)
Completedworks London Studio
Location
69 Lisson Street,     NW1 5DA
Telephone
+44 (0)20 339 334 60.